Mr.Hawkins shares his experience
Eaglebridge International School's junior and senior high school are following United States high school curriculum. Graduates can obtain a US government-certified US high school diploma. Students can apply universities worldwide, together with their SAT scores and university application materials. The American education university is truly connected to the world famous schools.
This week EBIS invited Mr. Hawkins to give a detailed explanation to our high school students on how to apply for an overseas university.
Mr. Hawkins is the National High School Study Adviser from TPCA College, China Taiwan.
He graduated from Harvard University with a Master's degree in Education Management and a Bachelor's degree in Business Administration from the University of Southern California. He also holds a supervisory license from Harvard University. Internationally recognized professional competence and rich experience in teaching in international schools. There is no doubt that Mr. Hawkins can provide very instructive and informative explanations for us.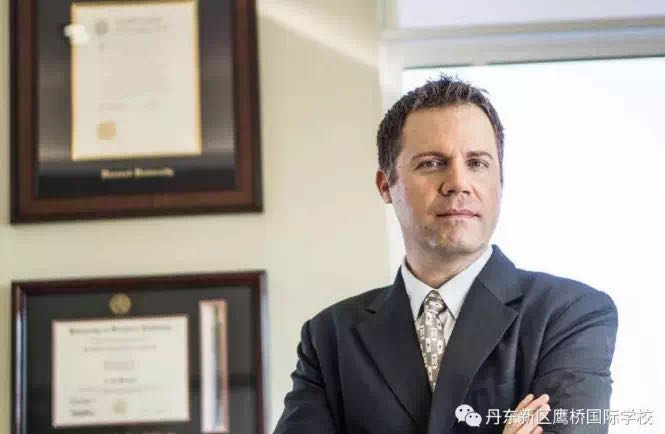 Understand your goals
What do I want to do with my life?
Where will I do that work?
Why do I want to do that?
Find the university you really interested in
With goals and vision, we will be more motivated! Mr. Hawkins took the COMMON APP as an example to give a more detailed guidance on the process of applying university.
There are nearly 700 universities listed in the COMMON APP, you can search, browse and add universities to your list.
You can search for and compare universities you interested in, from their location, school size, their basic facilities to tuition fees and the conditions required for the application.
More seminars coming
At Eaglebridge International School, with the help from Mr.Hawkins as well as doing a little bit "homework & reaserch" , students can complete the application for USA universities under the guidance of EBIS teachers without going through 3rd party agents, which saves you a high agency fee. Students can exercise their independent abilities and language skills.
Mr.Hawkins will continue to give lectures on topics such as "What do you need to pay attention to when applying for foreign universities?", "Which foreign universities are the best for you? " Keep an eye on this space.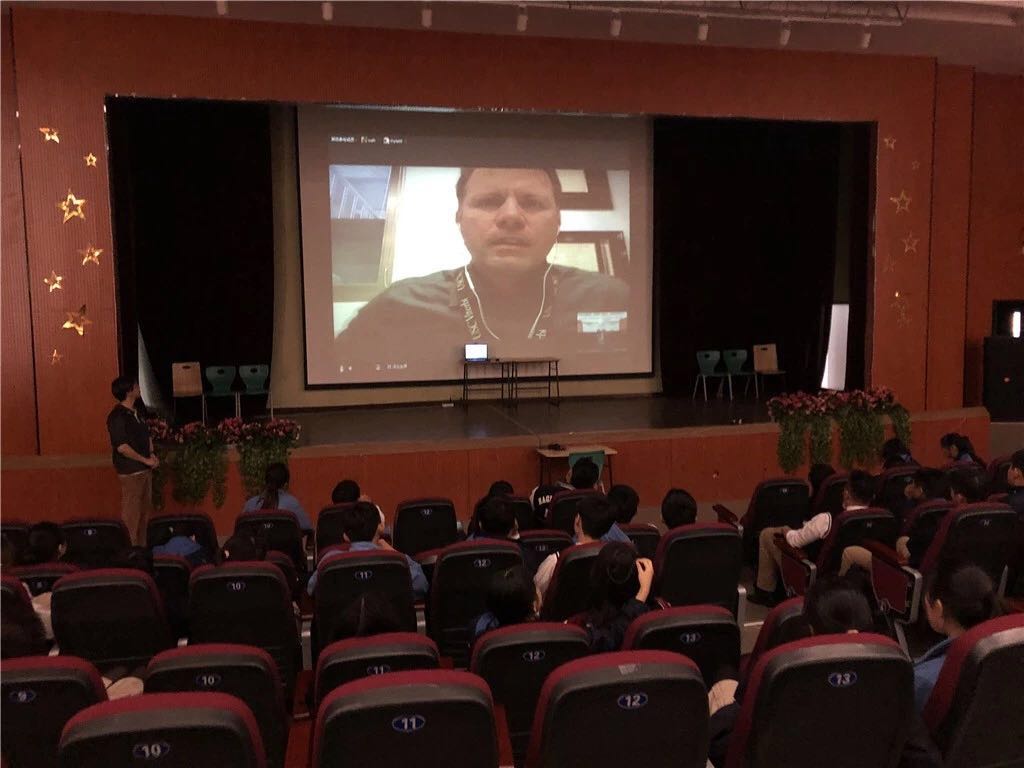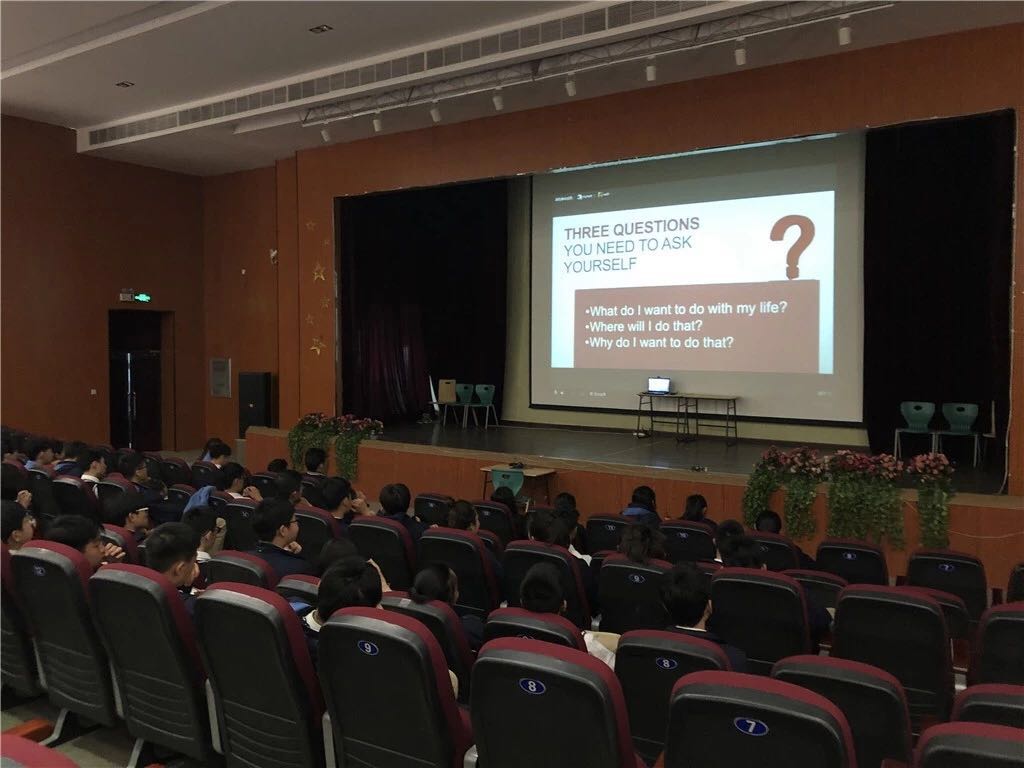 Come and join us ~ Let us make your dreams come true!