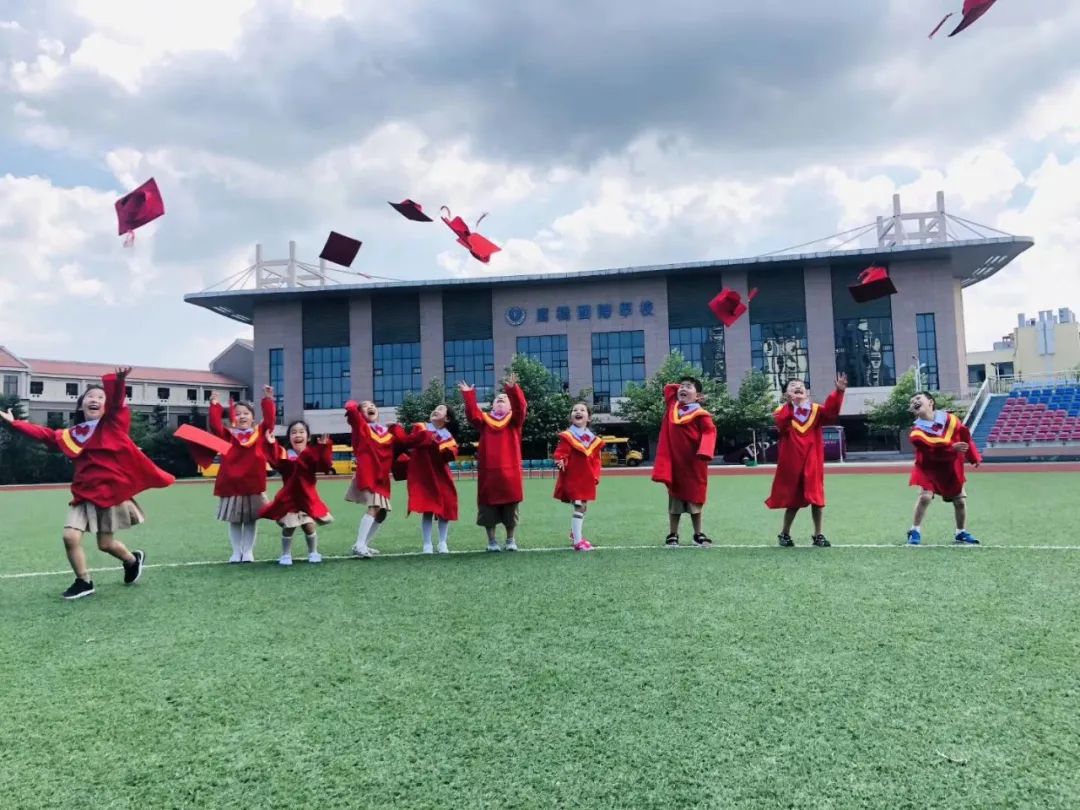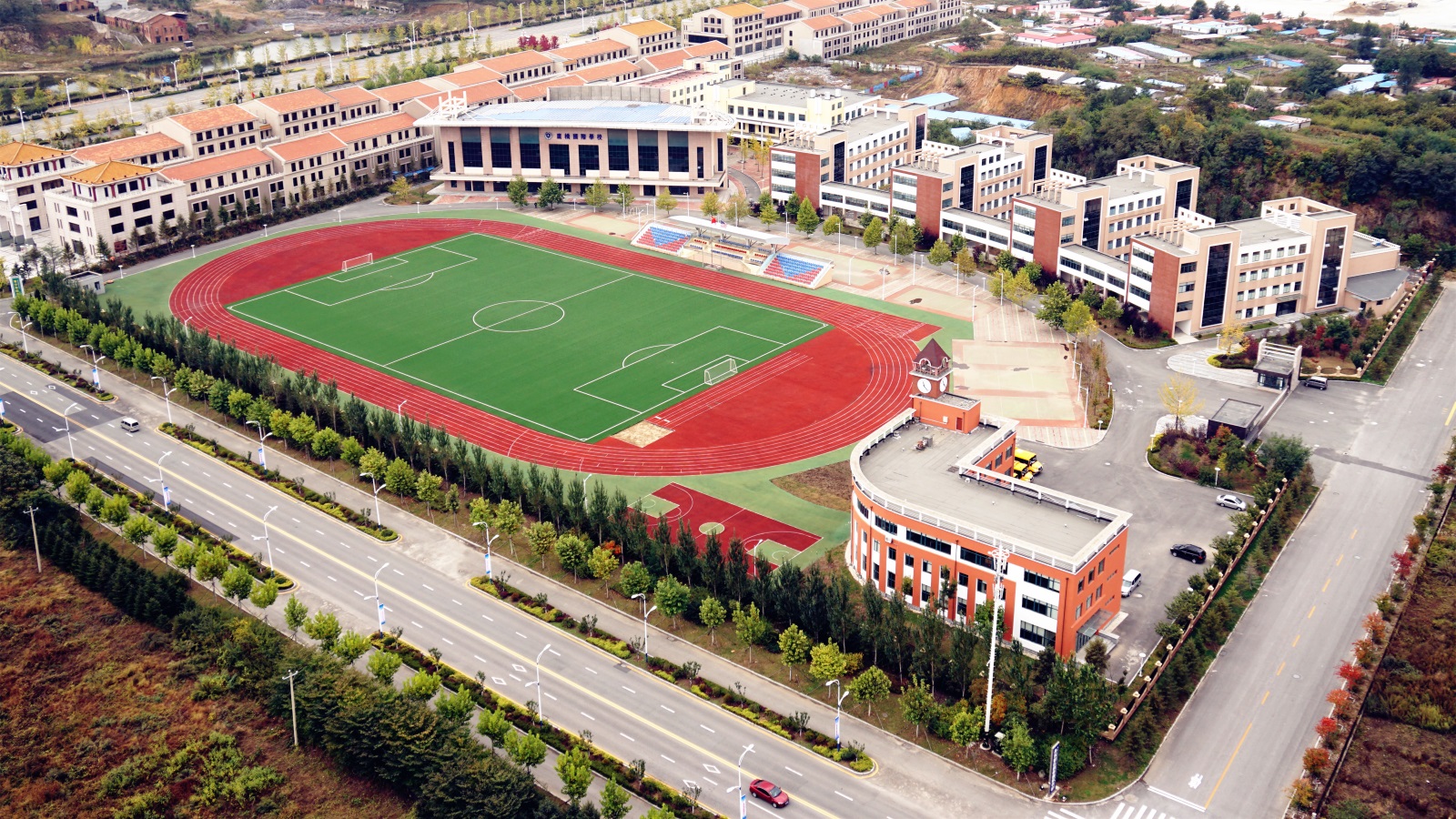 Leading K-12 international education center
Eaglebridge International School (EBIS) was founded in 2013, in Dandong City, Liaoning Province. EBIS's objective is to become the leading K-12 international education center in the NorthEast region. In addition to recruiting local Chinese students, students and teachers are also from different countries, all in a friendly campus full of multi-culture, love and passion.
Become the future leaders
EBIS uses solid teaching activities and lots of love to accompany the growth of our students. Students stimulate learning in the teacher's enthusiasm and expectations; and lead to innovative thinking through constant exploration and retention of knowledge. Learning at EBIS is not limited to classes in traditional classrooms. Nature is actually the best textbook. Teachers lead students out of the classroom, into the real world, stimulate students' enthusiasm for learning. EBIS also actively plans for diverse arts, sports and societies, as well as regular overseas study tours in daily courses to help students broaden their horizons and enhance their social skills. Let our new generation set their root in China and enter to the world, prepare them to have international cohesiveness and become the future leader.
Shaping better personal character
In addition to academic achievements, EBIS's another important goal is to educate students to give back to our society and care for others, with the ability and character they have developed at EBIS. Under the concept of "Activity is also the curriculum", EBIS usually plans many events to deliver this to students: for example, helping new students adapt to the campus environment, participating in weekend community landscaping activities, or distributing love, daily supplies to remote rural schools in Dandong. In addition, there are regularly organized volunteer services both locally and abroad, such as assisting the construction of rural schools in Thailand, teaching at local Chinese schools. These valuable experiences help students to appreciate what they already have and shaping their excellent character.
The key to a successful life
Our education provides the key to a successful life. We are convinced that every student is gifted therefore we deeply eager to enlighten the potential of the children through the educational, through philosophy of EBIS, by our excellent teachers. Through each day of learning and training, we build confidence, courage and resilience in students. I warmly welcome every child to join the Eaglebridge family, let us join hands in a rich and varied learning journey, grow stronger and live a better and more harmonious future.