The students and teacher brought interesting English stories to the kindergarten kids on December 18th, 2019. Let's enjoy the fun time!
Little Speaker
Bravery, intelligence, and friendliness!
High school students were giving fascinating speeches in front of the kids and share the excitement from the story.
The kids consider the "big brothers and sisters" as their great role model; they wonder if they can speak fluent English as well.
Game Competition
Finally, here came the game competition which the kids excited about! High and kindergarten students shake their body with the music; see which team got the best coordination?
The big brothers and sisters brought lollipops as prizes for the cutest kid!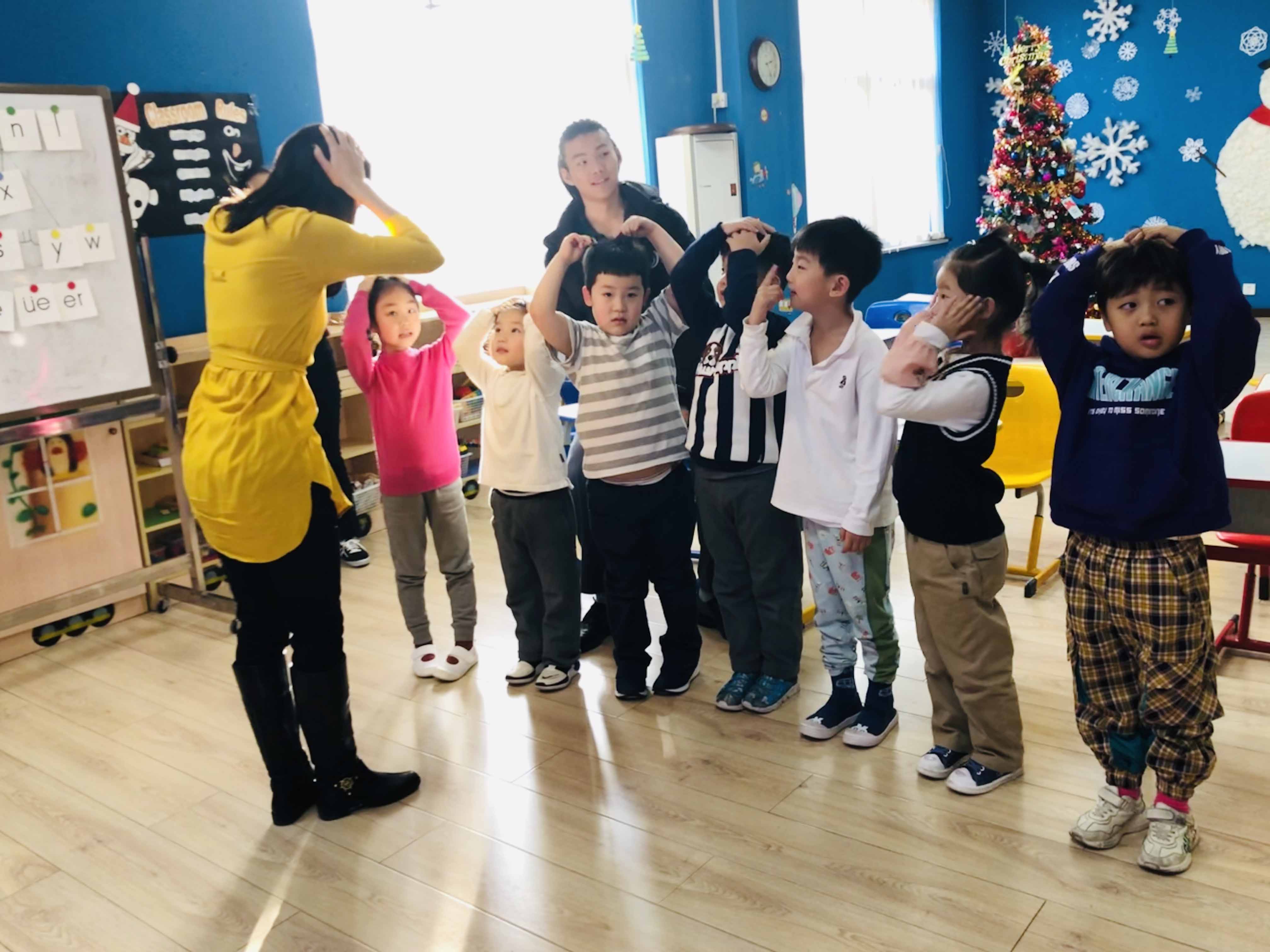 Sum-up
This activity not only reinforced the ability of public speech for the high school students but also enhanced kindergarten students' ability of participation. It improved team awareness out of the activity and promoted the friendship out of the game.
Eaglebridge---Provides kids dynamic class styles, and makes study appealing!